Congratulations Sean & Dana - Franklin Wedding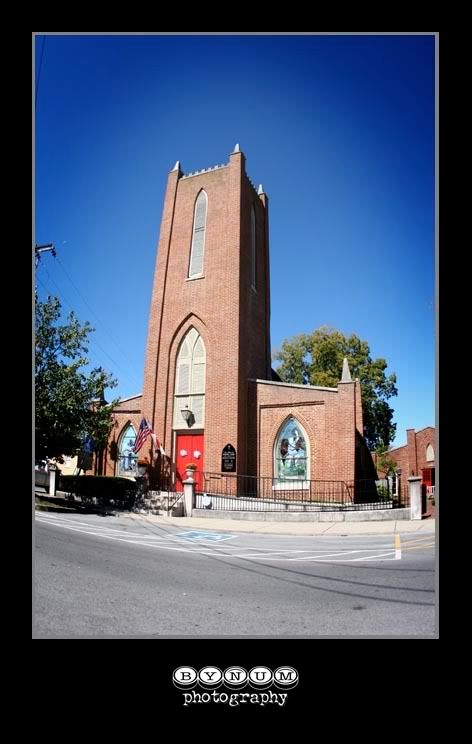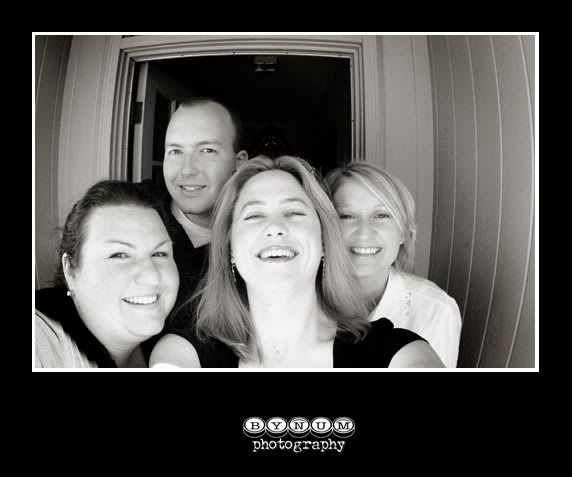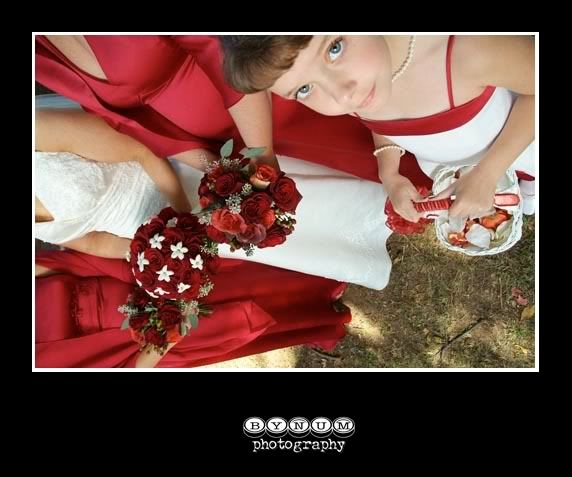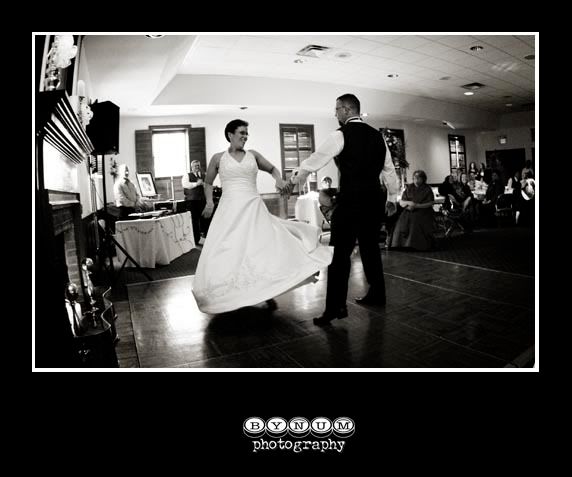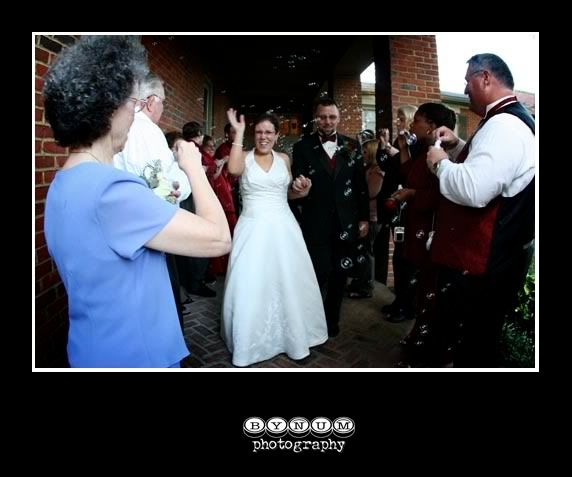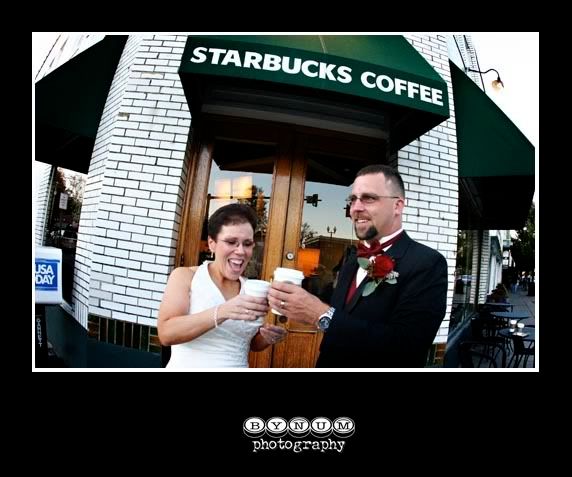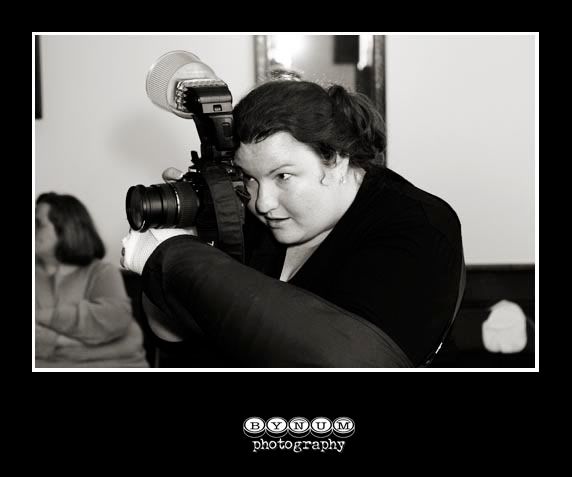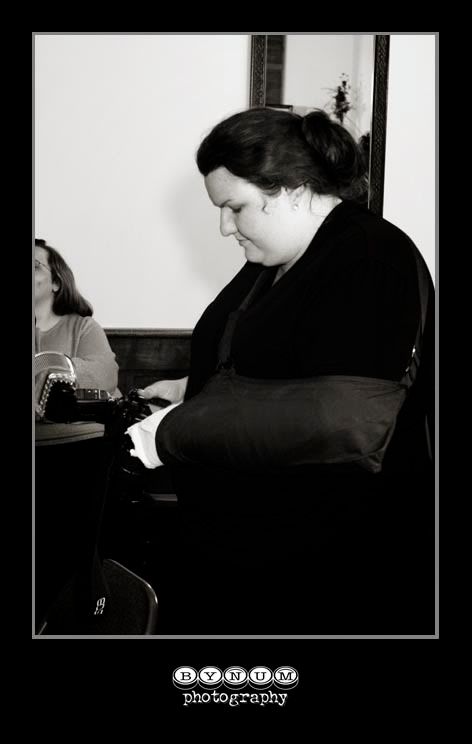 Another gorgeous Fall day in Middle TN today. I shot Sean & Dana's wedding at St. Paul's Episcopal Church in historic downtown Franklin with help from a few friends. You'll see why I needed Kyle,
Andrea
and
Stephanie
to hang with me today a little later in this post.
Sean and Dana celebrated with friends and family, delicious food and great flowers. We even snuck away to Starbucks - their favorite - for a toast at the end of the evening.
So, if you'll notice the last two shots, my arm is in a soft cast because I broke my wrist last night. I was finishing some things between Katie & Jared's ceremony and reception when I tripped and fell. I knew I was hurt, but we had to keep shooting - a wedding reception doesn"t have a second chance. We went to the ER after the reception, and sure enough, I came home in this crazy temporary cast thing. I am so thankful that I have become part of a network of photographers and friends who are willing to step in when things get tough. It was hard to give up some control today - Andrea shot the formals, and Kyle & Steph used longer lenses, and I used natural light and short lenses (lighter to hold) and we made it through.
Steph got the shot of Sean by the door, Andrea got the one of the flower girl looking up, and Kyle got the black and white of the happy couple kissing. I think it was a great day!!!