Jonie & Chris, Nashville Wedding at West End Church of Christ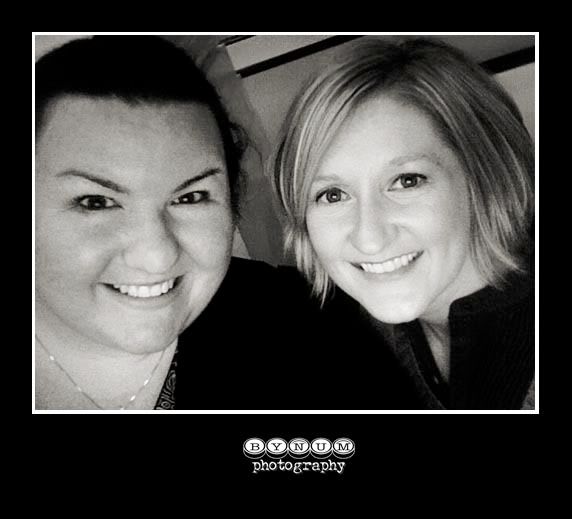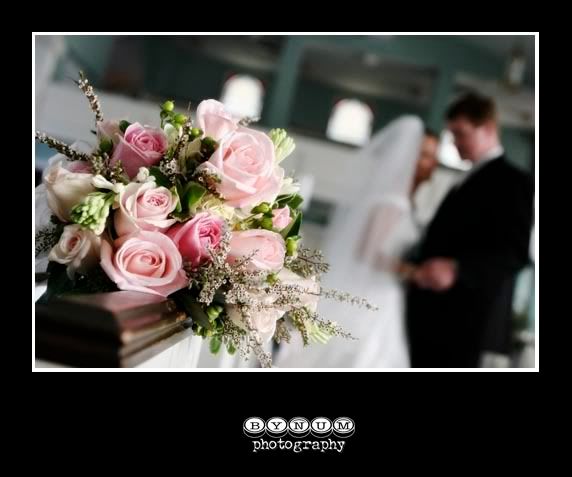 I couldn't go to sleep without posting up some of the AWESOME images from Chris & Jonie's fabulous wedding celebration today. There's something about a Friday night wedding - they just have a cool feel to begin with. But this day had that little something extra to it...
Steph came along with me as my second shooter, and she got some incredible shots as well - I will post some more up in the next few days.
We decided to go downtown after the reception (our little secret) and take a few romantic night-time photos. Chris & Jonie are spending their wedding night at the Hermitage Hotel, so we went over there a little early to hang out and get some cool pictures.
Slideshow will be posted online really soon. It's already half way done because I showed some pre-ceremony shots at a slideshow at the reception, and it seemed to go over really well. Thanks to Steph for manning the computer.
Headed to Memphis in the morning...give me a call before noon if you need me...I'll have 4 hours in the car to chat.