Scott & Holli's Album Design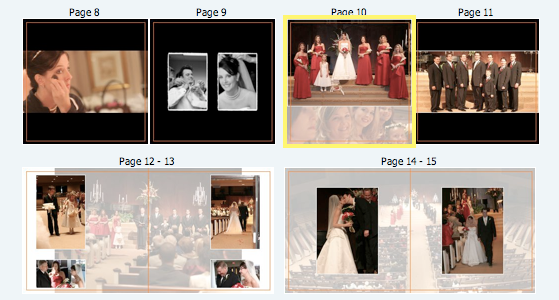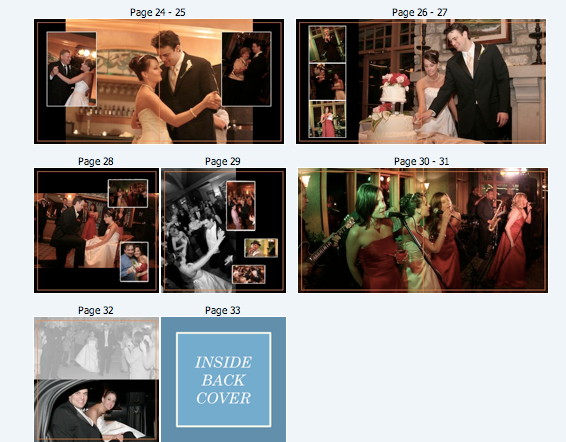 Here's Scott & Holli's Wedding Album that I just designed and ordered. It is a 12x12 Willowbook Sequoia Album, with a black leather cover, and it's 16 pages (32 sides). What do you think of the storyline? Can you follow it?
The idea behind the storybook album is to tell the story of their day. The proof book that comes with all wedding packages contains all of the images for ordering, but this album hits the highlights. Scott & Holli are also getting a 5x5 copy of their large album. Perfect size for fitting in your purse and showing your friends!