Matthew is 3 Months Old already?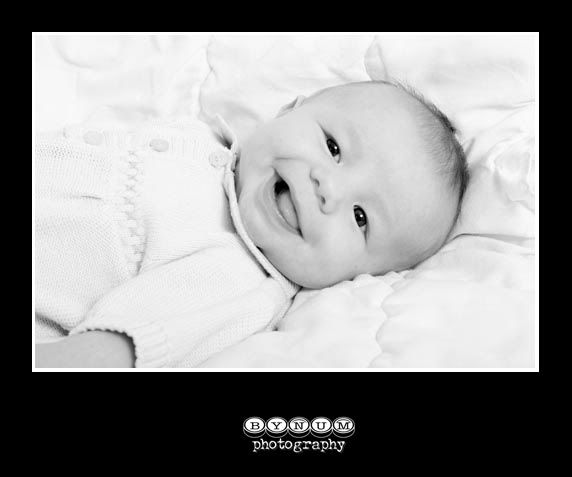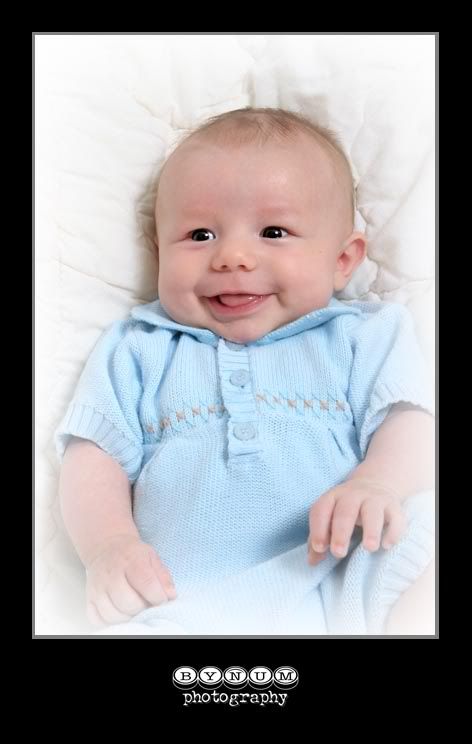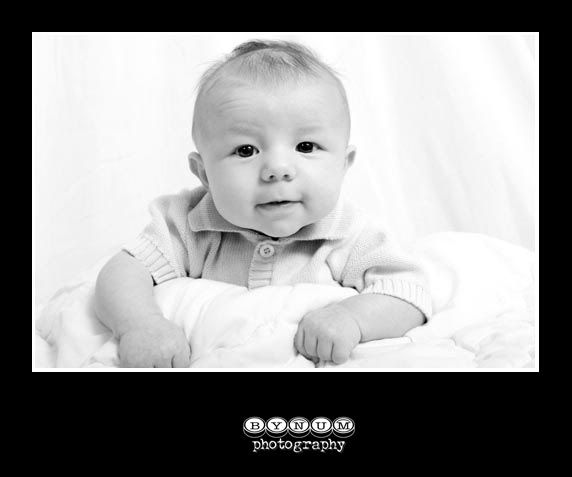 I cannot believe Baby Matthew is already 3 months old. It seems like yesterday that we were visiting proud parents Rick & Laura when he was barely a few weeks old.
Matthew was one of the best 3 month-old sessions that I have done yet. He didn't cry or fuss, just hung out and smiled for us whenever we talked to him in the "high-pitched sweet baby tone."
The complete gallery will be released in a few weeks. Watch the sidebar to the right to see when it moves from "Editing" to "Released."