Jared & Katie's Engagement Photos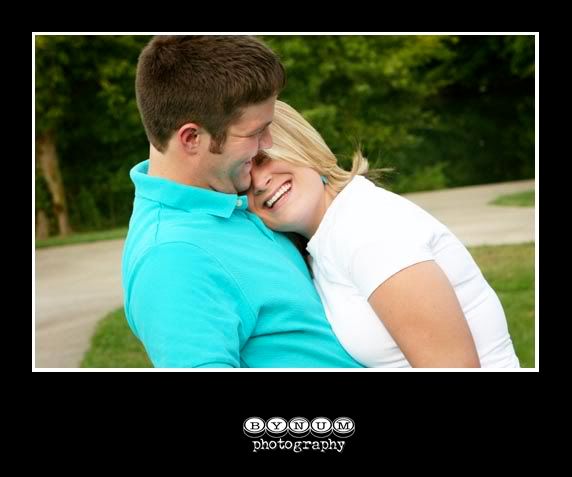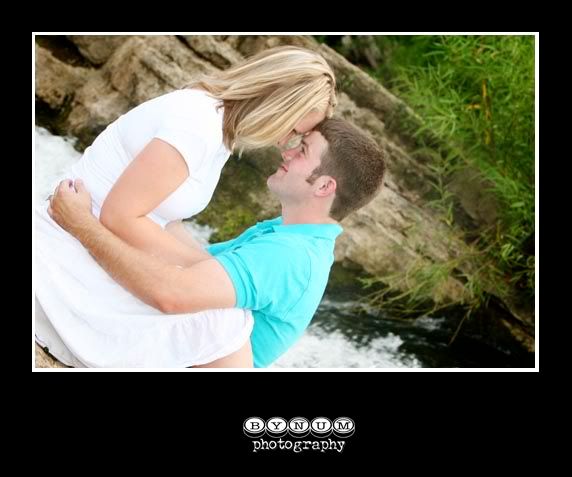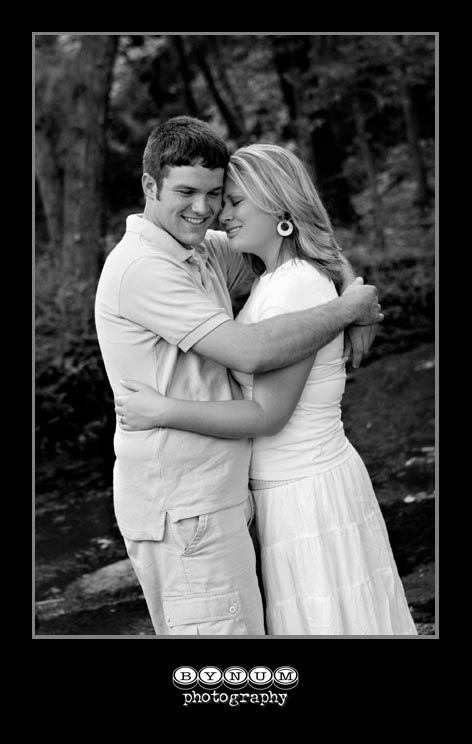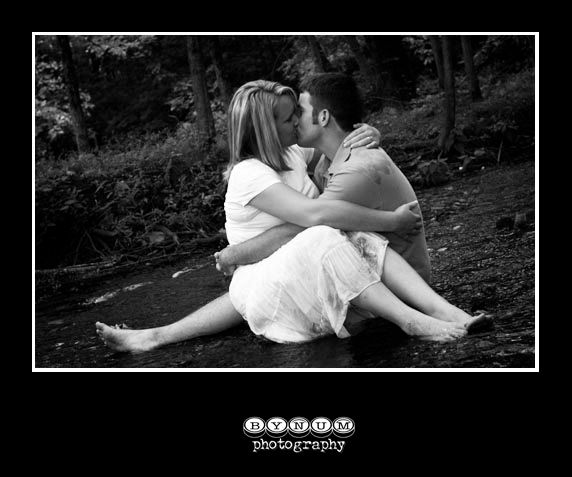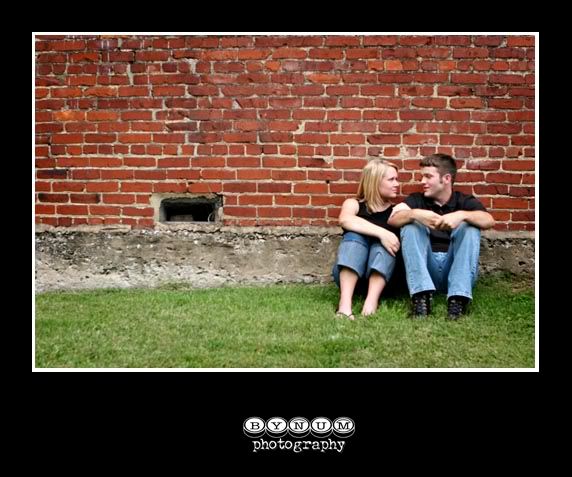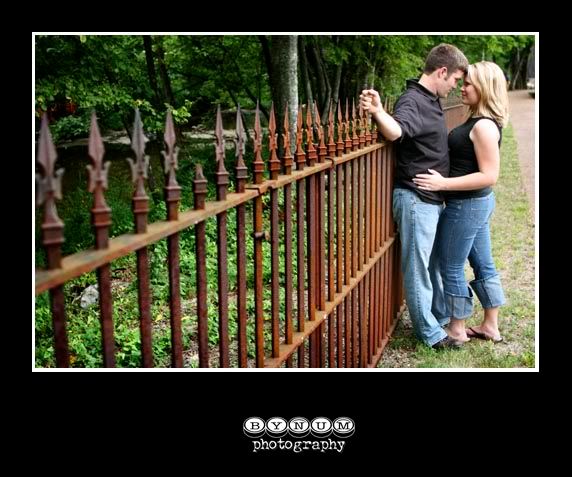 Wow - this has to be one of the hottest engagement sessions I have done to date. I loved how these guys were willing to try anything and the images we got were SO worth it!
Yes, they are sitting IN the creek. I LOVE IT. I hope there are a hundred more couples out there who can think creatively with me and come up with a plan like Jared & Katie did to have a lot of fun during their engagement photos.
I am so blessed by your friendship and by your Christian examples. Here's to you!