Hanging out in the Garden of Edens...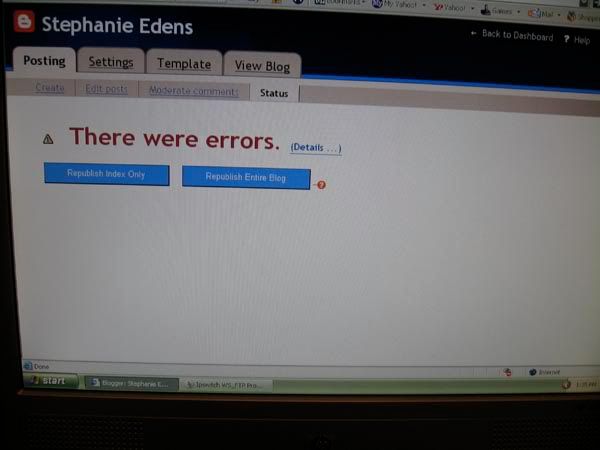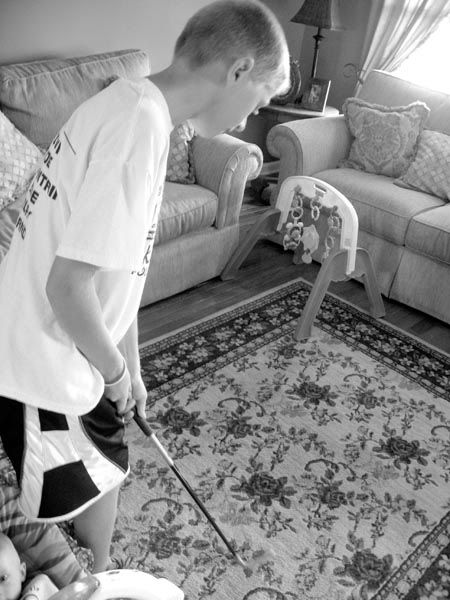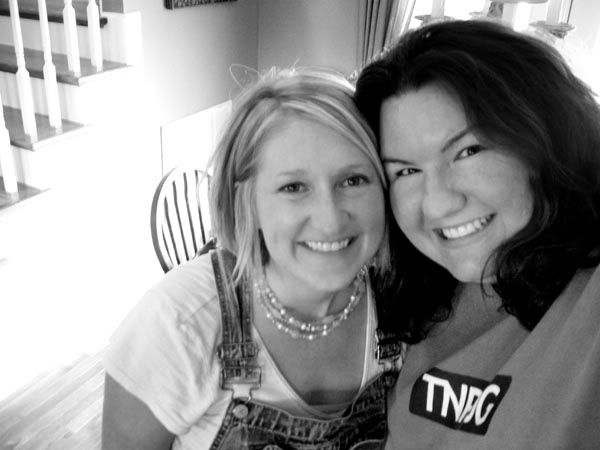 Ha ha, like they have never heard that before.
Yesterday I went to hang out with my dear friend Stephanie Edens to lend a little technical support with her photography venture. One thing that you don't anticipate as a photographer is that so much of your business is based on your computer skills (as much or more than it is based on your pictures). Having figured it out for myself, I always jump at the chance to help a friend when they are trying to do the same thing.
So, as you can see, it wasn't going too well at first...but we pressed on and figured it out. Steph's kids were so cute too - Fletcher is a future golf star, Baby Gray (you may remember him as the baby I photographed on the antique scale) was well behaved, and little Emma, well, you can see for yourself that she was ready to perform! I love this family!
By the end of the afternoon, however, Steph's blog now resides at a new personalized address, she is uploading her pictures to Pictage, she is uploading and posting slideshows AND is tracking her website stats. It was a productive and wonderful day!
And, the reference to the garden is a real one - they have this AWESOME garden and I brought home two big juicy red tomatoes (which I have already enjoyed with tuna salad last night and sliced with salt & pepper today) and three green ones...Fried Green Tomatoes are in my future this week.