Congratulations Ryan & Lindsey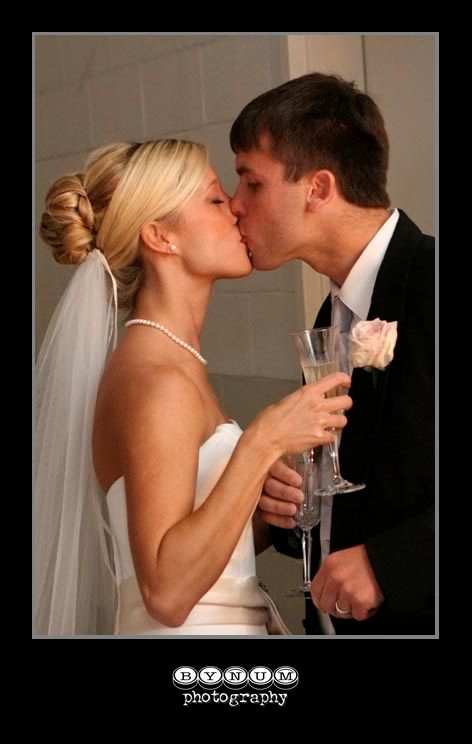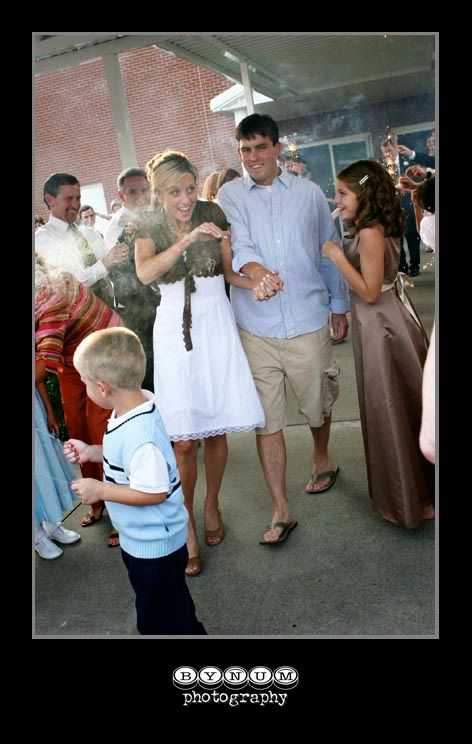 Oh, what fun we had today at Ryan & Lindsey's sweet wedding in Shelbyville, TN. This family was great to work with, and my second-shooter Stephanie and I really had a wonderful time.
Lindsey was so nervous before the wedding, but afterwards you could tell it was like her spirit had been set free. Ryan truly made her light up with joy. They are honeymooning in Cabo San Lucas - I wish I could have gone too!!!
Thanks for letting me be part of your big day. I will post up a slideshow in the next several days!