Congratulations Jeremy & Nickie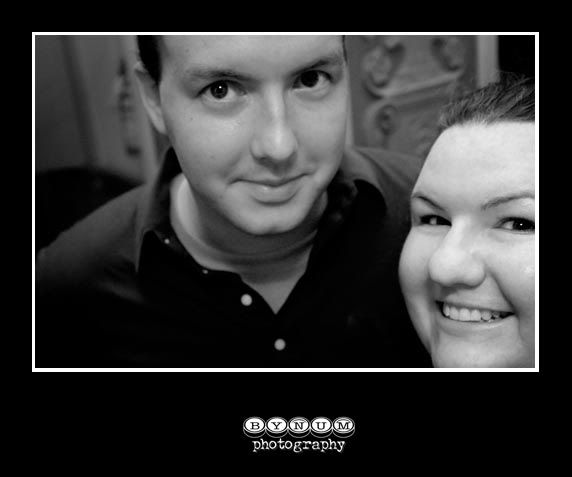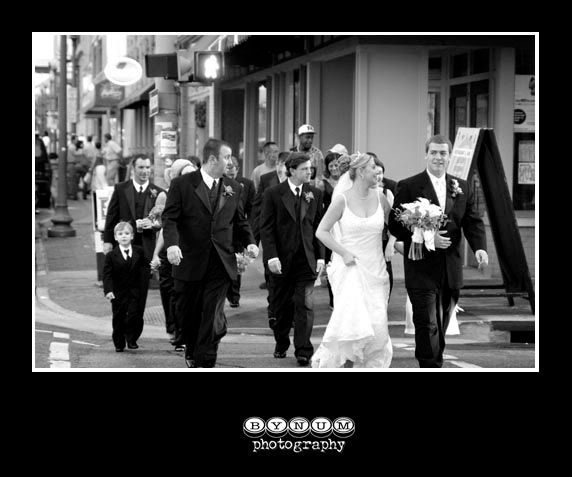 This weekend took me a few hours from home to Memphis, Tennessee for the Langley/Permenter Wedding at the beautiful
Cadre Building
. If you're not familiar, this location is in the heart of downtown Memphis, right next-door to the Rendezvous restaurant and a block from the Peabody hotel. It's an awesome place for a wedding.
We had fun roaming around downtown for photos with style. Not only did I love being there with Nickie & Jeremy to celebrate, but this wedding party was so easy to work with - they were up for anything, and super fun! It made for a great day.
I will be posting a slideshow in the next few days, so stay tuned! And a big thank you to Kyle for being my second-shooter, assistant, chauffer and bodyguard. He's the only second shooter I have ever employed who was actually slow-dancing with wedding guests by the end of the night. :o) I would not have wanted to do it without you!