Congratulations Chris & Sally!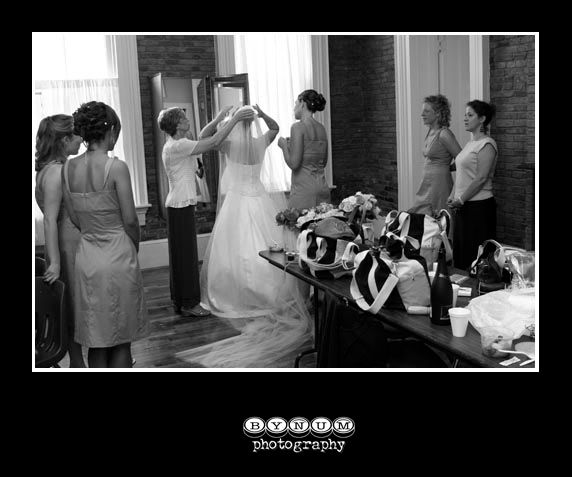 I enjoyed a beautiful Saturday with Chris & Sally yesterday at the Assumption Cathedral in downtown Nashville. Their wedding ceremony was awesome - my first Catholic ceremony to photograph. I love this second photo where all of their guests and the priest are blessing the couple by raising their hands and praying together. What a statement of their faith!
We got to go to the Bicentennial Mall for wedding party photos and also a few of Chris & Sally by themselves. We all loved how you can see the State Capitol (I think this is the right spelling for this use...?) Building in the background.
Sally's cousin Nellie Gould was a bridesmaid in the wedding, and is also a fabulous photographer in Peoria, IL. It was fun to meet her also. I know she also got some great shots and can't wait to see those as well.
Congratulations Chris & Sally. Stay tuned for a slideshow after I return from a little holiday vacation from work!