Congratulations Chad & Nicole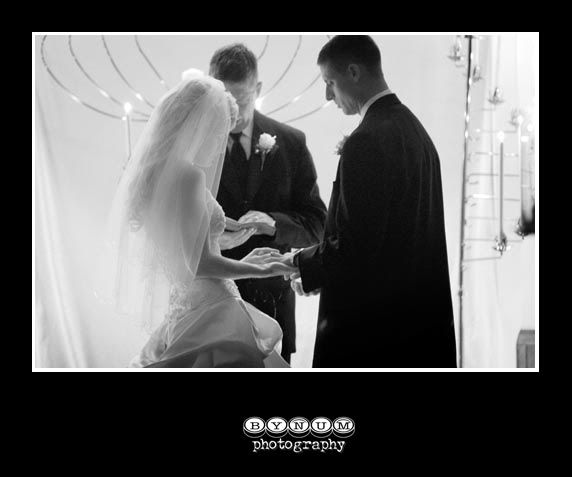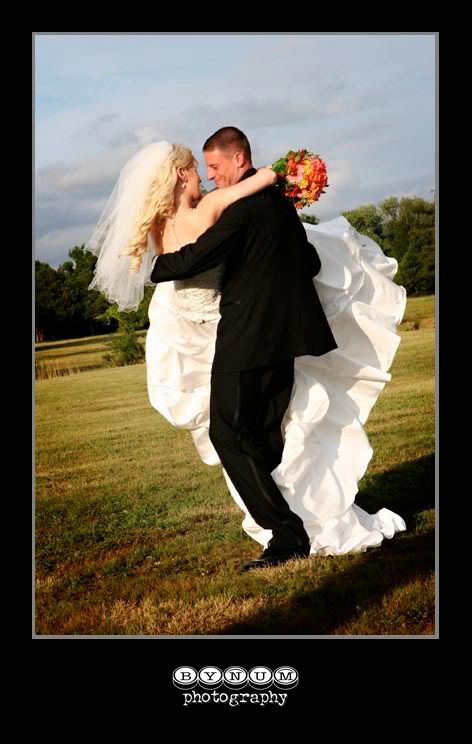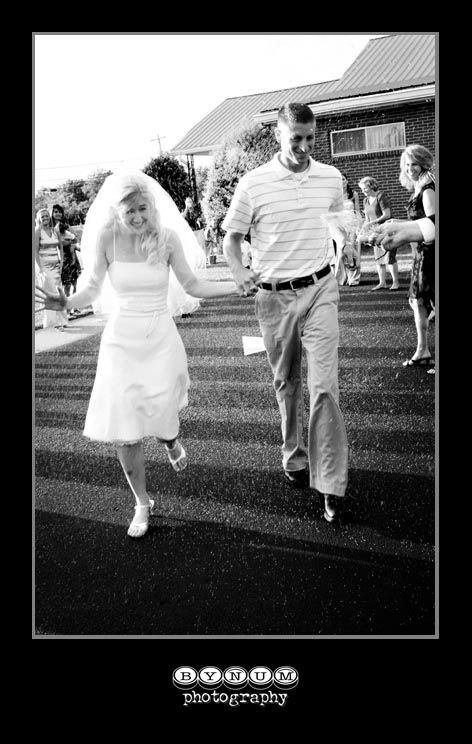 I love this first image from Chad and Nicole's wedding today in Murfreesboro's. Nicole's grandmothers were giving her a little advice before her ceremony. I love it when you can see just how important family is through a photo like this.
Christy and I had a great time with these two families. The wedding was expertly coordinated by Wendy O'Neal of Smyrna, and every little detail fell right into place.
Chad and Nicole are off to Jamaica! We're praying for safe travels and lots of fun for them. Slideshow will be posted this week, and full coverage in 2-3 weeks.