Coffee Anyone?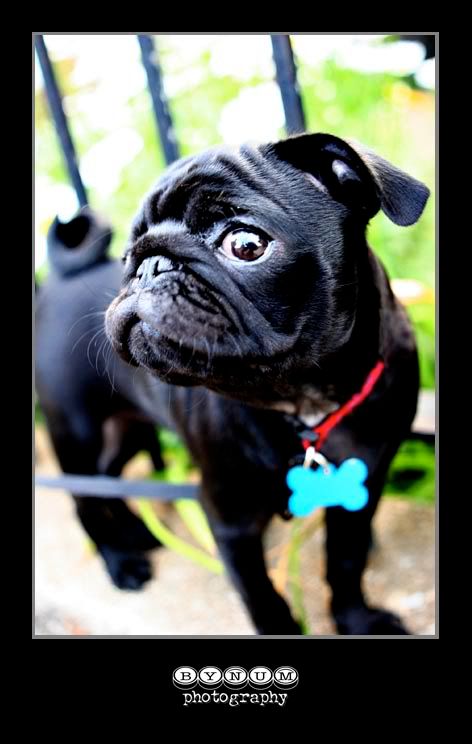 Meet Sean & Dana! They are getting married in Franklin in October, and we caught up with each other last night for their engagement session. I was so excited to meet their new sweet puppy Molly. She is a doll.
Sean and Dana are self-proclaimed Starbucks addicts. So, it was fitting that a drink from Starbucks was a part of our session. It definitely captures them doing what they do at this point in their relationship. We had a great time.
Thanks for meeting me last night and I enjoyed seeing y'all and meeting Molly. Complete gallery will be available on Pictage in 2-3 weeks.