Holli & Scott's Wedding Slideshow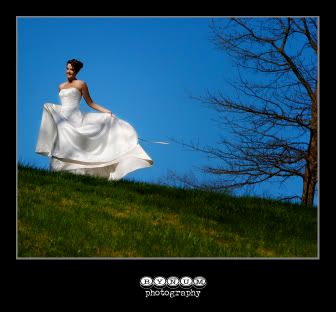 This is one of Holli's Bridal Portraits from our session last week. As I said in my previous post, I really enjoyed spending Saturday with Scott & Holli for their Wedding Ceremony at Brentwood Baptist Church, and the reception following at Vanderbilt Legends Golf Club.
Click here to enjoy a slideshow of Holli & Scott's big day on Saturday. If you're on a slower internet connection, give it time to load. The show is about 3 minutes long and has music. Email it out to other friends you know who might be interested using the link at the bottom of the page!