Randy & Ashley in Memphis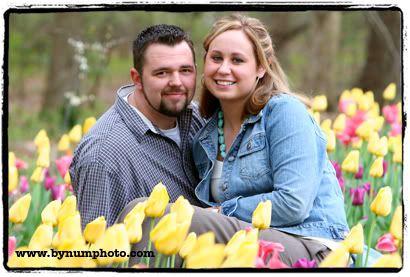 It was a chilly day in Memphis but that didn't stop Randy & Ashley from joining me at the Memphis Botanic Gardens for their Engagement Session today.
Our session today is the first time that I have met these two in person. I had a great time hanging out and I am looking forward to their wedding in June.
A fun fact about the couple: Randy proposed to Ashley in front of their entire church on a Sunday morning. I think that is pretty guts-y.
Click here for a slideshow from our session.