Jeremy & Nickie in Bolivar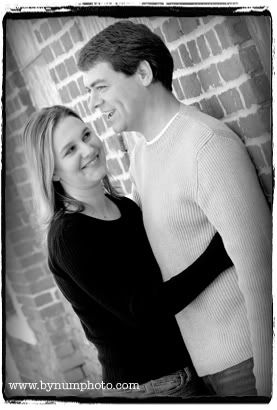 Today was a beautiful day here in Bolivar, TN where I had the joy of meeting Nickie & Jeremy for the first time for their engagement session. Nickie and I have talked back and forth over email in working out the details of her wedding photography package and she decided to go ahead and book it based on viewing my website and our emails. I appreciate her so much for taking that leap of faith!
This adorable couple has been together for nine years. They were so comfortable together - I suspect the years of history in their relationship must have something to do with that. We had gorgeous weather for our session, which took place around the square in "downtown" Bolivar. Full coverage of their session will be available soon by clicking here.