Jared & Katie are ENGAGED!!!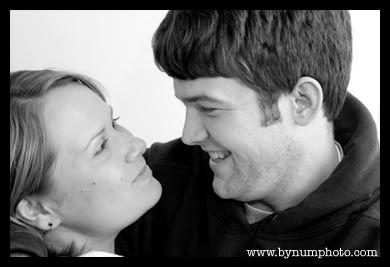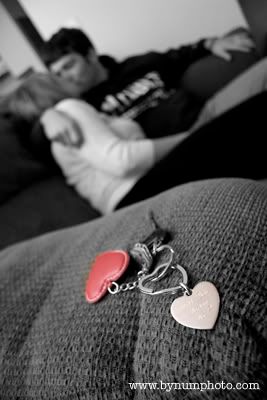 Congratulations to Jared & Katie, who celebrated the first day of Spring by getting engaged!
Early in their relationship I felt that they had a special bond, and even stepped out to say that I thought they would get married. Jared said tonight that I was the first person to "call it" that they would end up togther...even before they admitted it to each other.
You would have to search far and wide to find two people as special as Jared & Katie. They are both so committed to their relationship with the Lord, and they both seek to honor Him with their lives. Jared's proposal demonstrated his deep love for Katie as he prayed over her, and then illustrated his desire to serve her during their marriage by washing her feet. Then came the ring, and the rest is history!
Click here to view a short slideshow of images from their special night.