Amy & Michael's Engagement Session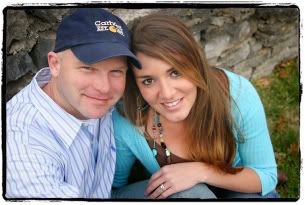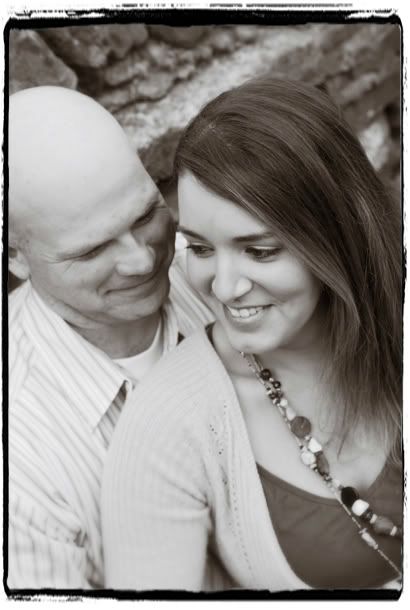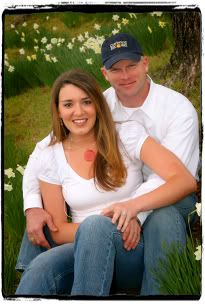 Meet Amy & Michael, who came to Smyrna on Sunday from Mississippi for their Engagement Session.
Amy & I have known each other for about 9 months, through a long-distance e-mail relationship. I have been giving her advice on developing her own photography hobby into a business. Though this was our first time to meet in person, I feel like I know Amy so well already, and I really had fun during our session. Michael was cool too.
I am sad that I am not able to shoot their wedding because I was already booked, but I can't wait to see the photos!